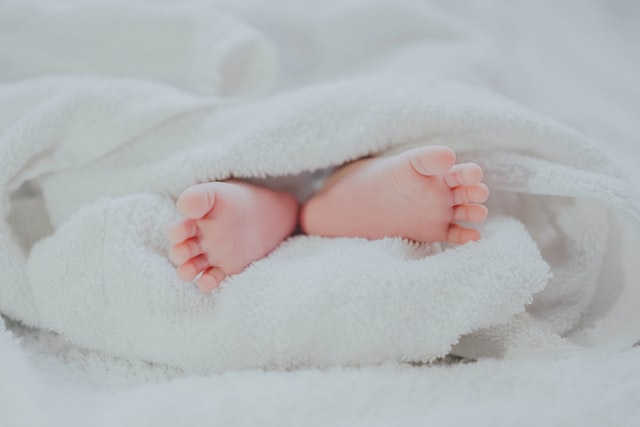 We are happy that you found us! This is a family business that aims on celebrating everyone's life equally. We do it by providing gifts and present ideas to babies, mothers and fathers. For now our best-seller is a birth poster that is customized to every customer separately! Read more about us and our values from this post!
One birth poster = 20 meals for kids in need
We believe in life and know that every baby is a miracle. We should stop to enjoy that and what is better than to remember the miracle of birth by gifting a birth poster that reminds about it! We offer only high-quality items that are visually well-designed and will make your living room or nursery look even more beautiful.
Since not everyone is in the similar life situation we also remember those kids and families and need and provide monetary help to kids in need. Your order will contribute to our donation and one poster equals to 20 meals for kids in need! We will let all of our newsletter subscribers know when the donation is done and where exactly!
Birth poster is a gift to remember! 
We love babies and seeing mothers and fathers growing to their new role. It's not always flawless and not everyone can take it but independent of the situation every baby deserves a good start to their life.
Therefore it's great to see how family, relatives and friends welcome a new baby to the World. Usually the first visit involves some gifts as well. It's not always easy to come up with a gift that is useful, does not end up standing in a already full cabin and lasts time. Birth poster is just that!
Birth poster takes only little bit of space, fits to almost every home and is easy to get rid of when and if needed. Get yours today and give a gift to remember!
As a thank you for finding us and reading this far we want to give you 15% OFF from your first order. Just subscribe to our newsletter in the pop-up form or in the footer below and the promo code comes to your inbox automatically!